Charlotte Knowles-Thompson Agency Ltd. (CKT Agency) was established in 2015 as a free support system just for my children's friends who wanted help getting to Johnson & Wales University (JWU). This was the university my daughter completed her associates' and bachelor's degrees, so I was well adept to all things JWU and in the Fall of 2015 I was able to help nine (9) students and the following semester six (6) were able to attend. My closer friends knew of my success rate in assisting students free of charge so they recommend that I put all the information in one place so I started a page on Facebook call 'Say Yes to Scholarships Bahamas' where they can pull information.
The agency is now a fast growing philanthropic, licensed, incorporated education consultancy in The Bahamas with a reach to the entire Caribbean. The objective is to meet the educational needs and challenges of students by affording them the opportunity to bridge the gap between high school and college.
At CKT Agency, we provide the highest standard of instruction and support free of charge to students and families. Our work is to create a learning environment which will support the students' personal development and enable them to acquire the necessary information and provide effective guidance for studying.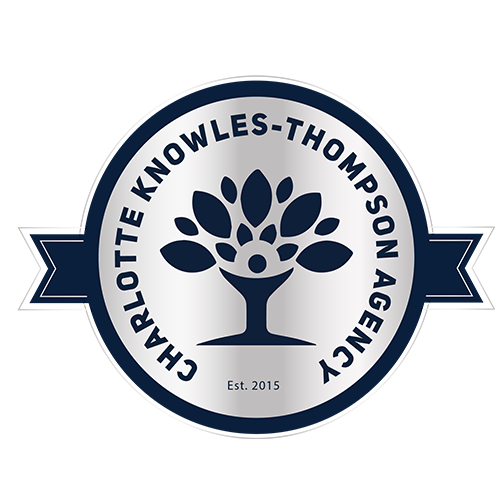 CKT Agency is a one stop shop. We ensure individual and personalized attention. We work closely with students and institutions to ensure that students receive the best and most appropriate guidance. Our aim is to ensure that every student receive proper advice, and this, together with our extensive knowledge of universities/colleges and our excellent relationship with them, means that we always achieve optimum placement for our students. We also can manage the entire application process, including the visa processing.